It's a bit like riding the seesaw of life – the yin and yang.
In my case, learning how to be successful as a quiet introvert in an extroverted world.
Too much energy is used trying to hold this mythical position of 'a balanced life', and probably even more on the concept of 'work life balance'. A balanced life is not about trying to keep the seesaw absolutely horizontal and perfectly still in the middle, it's about being able to live happily on the seesaw. To enjoy the Michelin starred dinner one evening, and fish and chips on the pier the next.
I am fortunate to have worked with leaders who are able, for example, to be bold and confident and at the same time listen and empathise. It's a skill I admire enormously.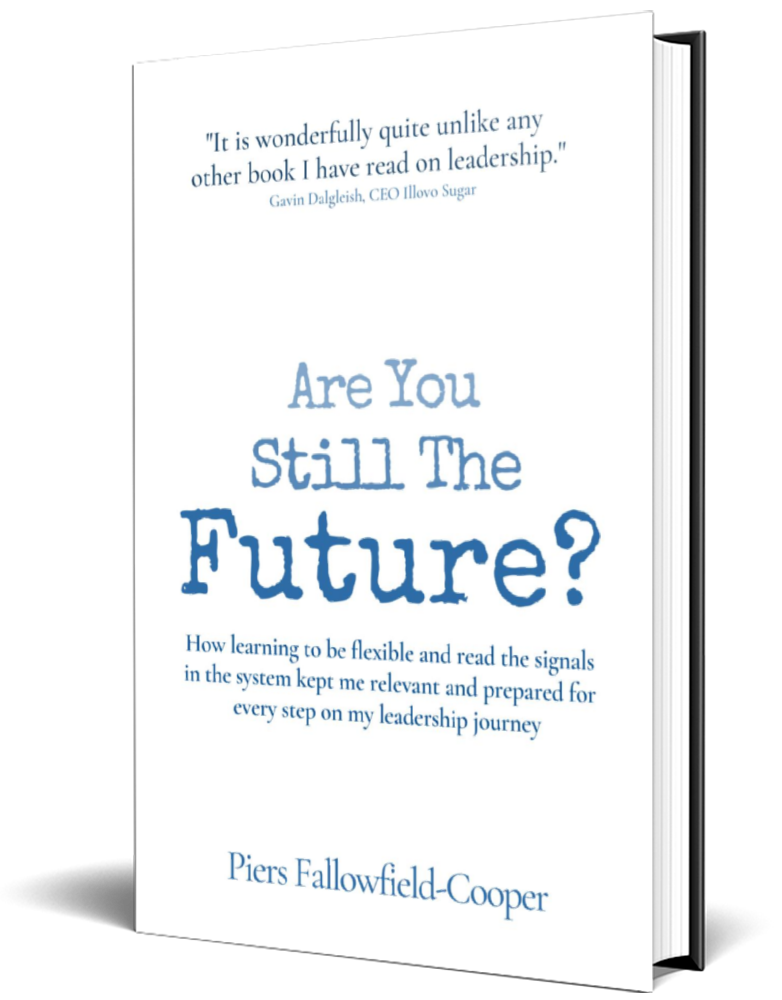 So, explore. Balance comes in different forms… one day this, another day that: richness in variety. And if you are being forced to choose this or that try asking, is there a way to have this and that?